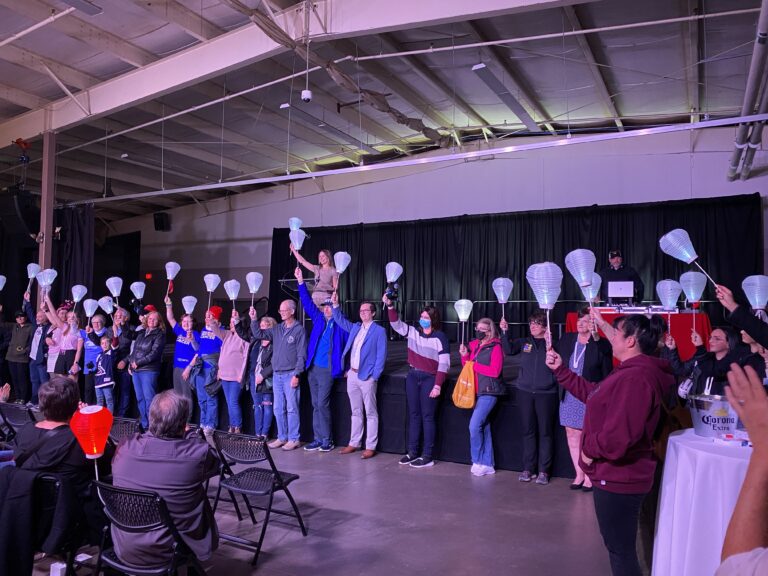 philanthropy
One of the greatest benefits of being part of ASIS is the amazing learning opportunities. As Chair of the ASIS Crisis Management and Business Continuity (CMBC) Community Steering Committee, I am fortunate enough to work with our Content Committee creating educational material. For the March podcast they knocked it out of the park again! I learned so much about AI and its potential impacts from everyone that participated.
The podcast delved into the potential risks and threats posed by the use of ChatGPT in various applications, and also discussed the ability of ChatGPT to generate human-like responses in order to be exploited by bad actors to deceive and manipulate individuals.
Andrew J Peden interviewed two experts in the field of AI, cybersecurity, and intelligence gathering, Tony J Ridley and Peter G. Warmka, to understand the current state of security measures and protocols in place to mitigate these risks.
Read More »