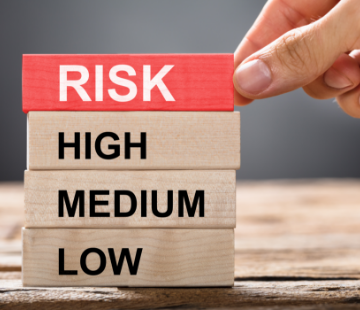 travel security
I was recently contacted by EP Wired to discuss executive protection in high-risk environments. EP Wired is an online magazine with a mission to bring together protectors, principals, EP program managers and future practitioners.
It was an absolute pleasure to speak with the EP Wired team and support their mission by sharing information and experiences from past EP operations. I have been very fortunate to work and learn from some incredible EP operators across a variety of high-risk and semi-permissive environments.
Enjoy, engage an EP professional to support your operations, and be safe!
/rob
Read More »